The Fine Wine Confidential Podcast tells the story of how the modern-day Virginia wine industry has progressed during the past forty-five years and is now achieving world-class wine quality. Fred Reno interviews many of the Dominion's prominent winery owners, winemakers, and viticulturists. In their own words, you will learn why Virginia is the most exciting wine-growing State in the country.
Music by Jason Shaw @ AudionautiX.com from his copyrighted song "Acoustic Shuffle" under Creative Commons Attribution 4.0 International License, and expressly subject to (1) Section 3(a)(1) thereof, and (2) the Disclaimer of Warranty contained in Section 5 thereof.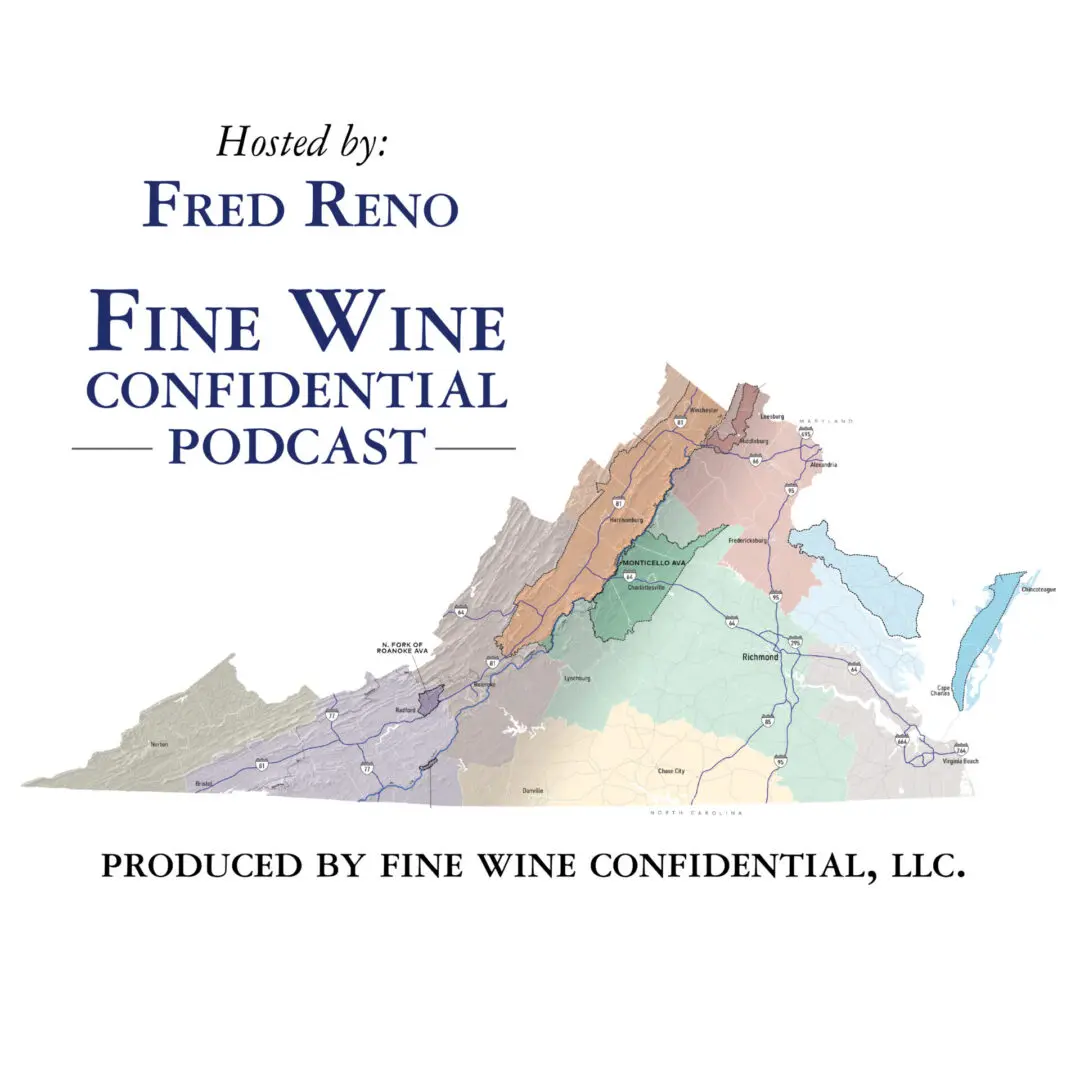 Episode # 43 features my interview with Jason Murray the Founder & Winemaker at Arterra Winery. Jason has a fascinating philosophy on how to make wine.  Not what you might expect.  Listen below.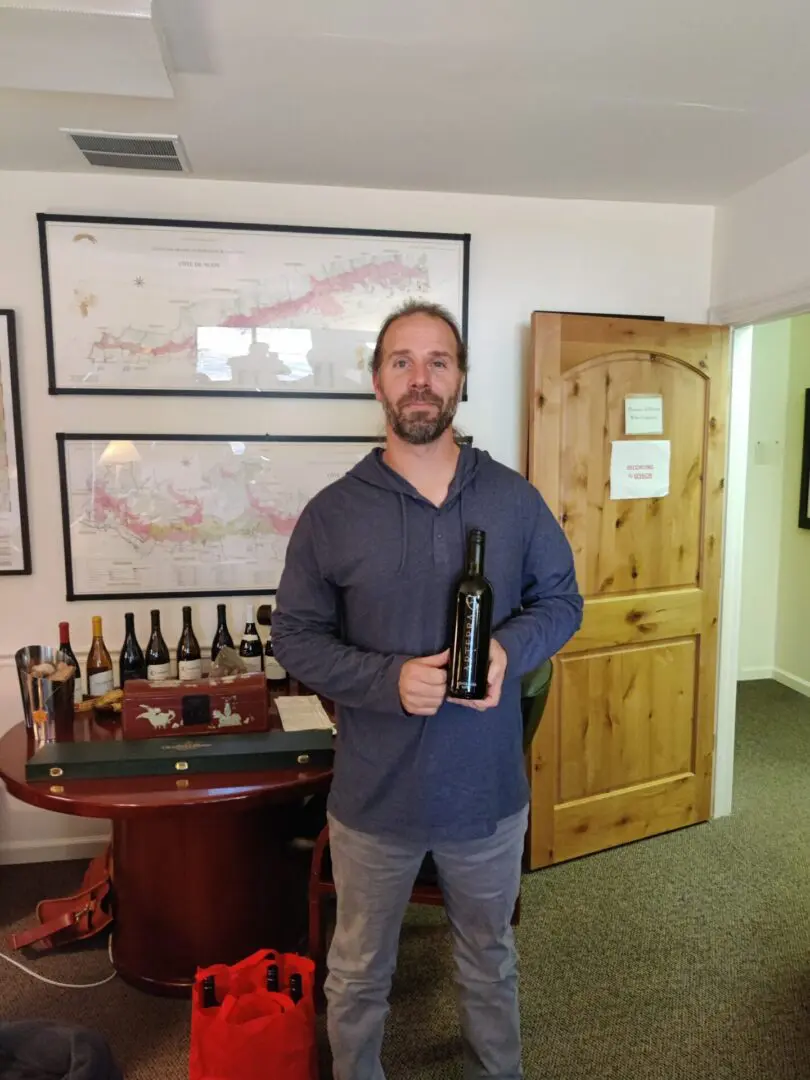 *In the Podcast Player, please click the Share Icon (square with an arrow pointing upward, bottom right of the Player) to see streaming options (Apple Podcasts, Spodify, RSS).*
True Heritage transcript FINAL EDIT 9.6.
In Episode 2, part 1 of my interview with Gabriele Rausse, who NY Times has called the Father of the modern-day Virginia wine industry we talk about his early days during the establishment of Barboursville Vineyards and his subsequent departure in 1981.  He touches on how he began the replanting of the original vineyard site at Monticello that Thomas Jefferson had planted in the late 1770's.  He shares some humorous stories about the first 500 bottles of wine they produced and how they went without anyone trying them.  Touches on his first encounter with a Distributor and how they didn't sell the wine.  Much more.  It you hit the i button below the Podcast you can get the full Episode notes.  Stay tuned for the second segment of Episode 2 in the coming weeks.